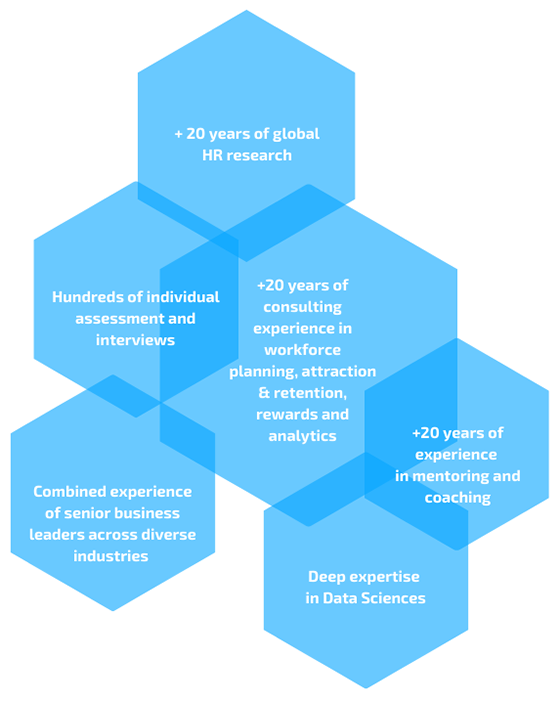 The ideas and concepts behind the sparkChief methodology are based on extensive and significant work experience of senior consultants who have worked with clients from diverse industries in all regions of the globe.
Our deep knowledge and truly global mindset in optimising service and solution development as well as streamlining processes for hundreds of clients is the foundation of our methodology that is effective and efficient for all management levels of the modern organisation.
Our consultants work with leading companies across a wide range of specialisations covering all job levels, most notably within supply chain and logistics, healthcare, financial services, high-tech, fast-moving consumer goods, and chemicals sectors.
In addition to our core team, we have a network of consultants who have extensive management experience across multiple regions, coupled with global perspectives and research into career management across a broad range of disciplines.
We have technical expertise in many key management practice areas including strategic workforce planning, talent management strategy, transformation, organisation design, M&A integration, change management, communication strategy, employee engagement, organisation design, career development, HR analytics, AI, and technology gained from more than 25 years of global experience.
Our Core Team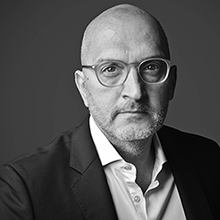 Ali Kursun
Managing Partner & Senior Consultant
Ali is a Managing Partner and Senior Consultant at sparkChief & Co. With more than 25 years in the management consulting industry, he helps clients to develop sustainable digital transformation, change management, workforce strategy, sales and marketing, and communications solutions. Previously, he has held global business and senior consulting leadership positions at Mercer (a global consulting firm), DrGlobe.com (a healthcare start-up) and Corporate Resources Group (an international consulting firm). Ali is a recognised thought leader in organisational transformation, change management, and people strategy. He is the author of six management books. He is also a Prosci® Certified Change Management practitioner.
Tonushree Mondal
Strategic Advisor
Tonushree is a strategic advisor. She has a broad business outlook and more than 25 years of experience focusing on talent, culture, leadership and executive coaching. She has worked in leadership roles and partnered with senior executives in large global corporations across pharmaceuticals, technology, consumer products, higher education, financial services, manufacturing, energy and professional services firms. Tonushree was the SVP-Organization Effectiveness at the Hudson's Bay Company. Prior to that she was the North American Practice Leader of the Talent Management practice at Mercer Consulting and a partner in the firm. She is an ICF Certified coach and an ELI-MP. She is also certified in Hogan Assessments and is a Forbes HR Council member. She has published articles in WorkSpan, HRPS and Forbes and has spoken at WorldatWork, HRPS, PA Conference for Women and the HR Tech Conference.
Virginia McMorrow
Chief Editorial Advisor
Ginny is the chief editorial advisor at sparkChief. Ginny is an author of numerous business and miscellaneous-topic articles, novels, and plays. She has more than 30 years of experience in editorial content and publishing industry.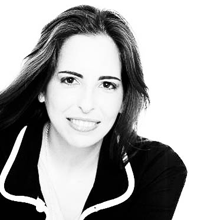 Shahar Luttinger
Senior Content Strategist
Shahar is a content strategist at sparkChief. She has extensive experience in corporate communications and transforming content into meaningful and compelling solutions for clients. With her international experience through living, working and travelling worldwide, she has developed a unique passion for enabling business results through maximising the impact of content.
Praveen Venugopal
Senior Data Scientist
Praveen is a senior data scientist at sparkChief. He has more than 15 years of experience in performing various statistical analysis and data manipulation. He has been instrumental in transforming raw data into easily understandable forms. His ample experience in analytics over multiple domains has made him successful with strategically significant projects with excellent client feedback.